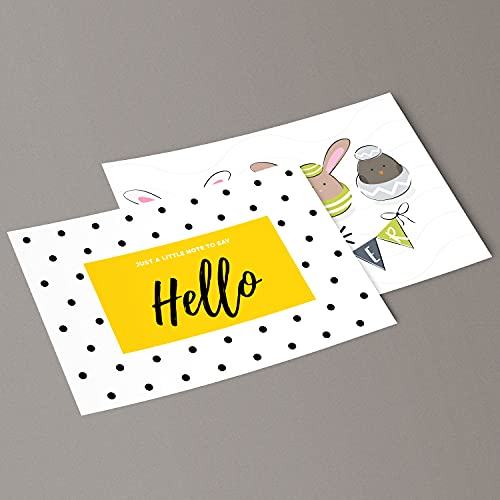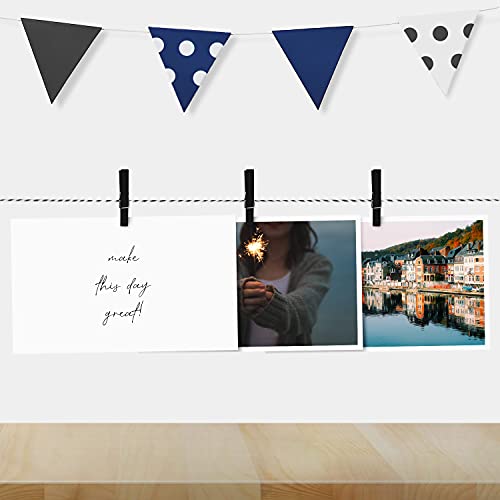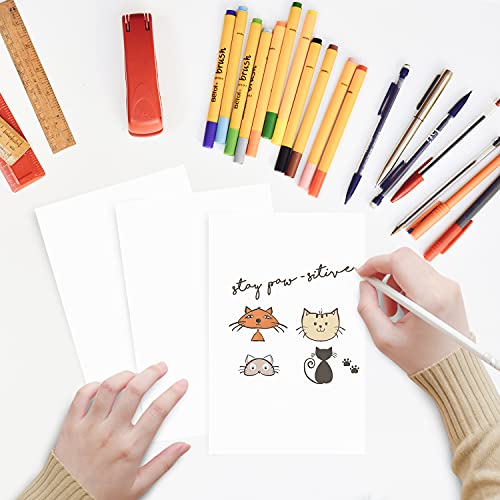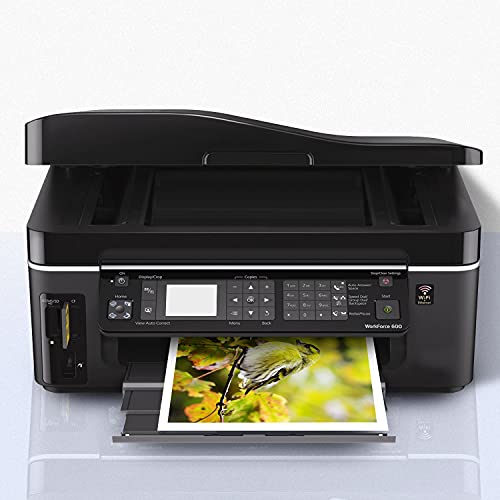 White Memo Sheets Paper 24lb Bond 60lb Text (90 gsm) Paper 250 Sheets per Pack
Brand: Dynamico
Color: White
Features:
AVAILABLE IN 5 SIZES – Our memo sheets are conveniently available in 3-x-5-inch, 4-x-6-inch, 5-x-5-inch, 5-x-7-inch, and 8.5-x-5.5-inch sizes! These sheets are excellent for copying, printing, and writing!
PREMIUM QUALITY – Made from 24lb (90gsm) premium quality white bond paper which is thicker than your regular paper. It's also acid and lignin-free which helps preserve the paper, texts, and images and prevent it from turning yellow and brittle.
DOUBLE-SIDED WHITE SMOOTH FINISH – 98 brightness rating that's perfect for printing and writing. Holds ink well and doesn't smudge. It's also thick enough that it doesn't bleed to the other side.
FULL REAM OF 250 SHEETS – Stock up now and never ran out of these handy memo sheets for all your school, office, and home needs! These memo filler sheets are loose and fit all standard-size memo holders!
The perfect paper choice for personal, office, and school use!
Part Number: WH-MS-250
Details: You'll never go wrong with our Premium Quality White Memo Sheets. Made from 24lb Bond / 60lb Text (90gsm) paper with a smooth white finish and 98 brightness is perfect for quickly jotting down notes and ideas and writing down to-do lists and reminders for scheduled appointments and events. These are perfect for school, office, personal, and business use. Available in 5 different sizes! Memo sheets feature a bright white bond perfect for quick notes. These pads fit all standard-size memo holders and can stand alone as well. Memo filler sheets are loose. Great fit for desktops, briefcases, backpacks, and pouches. Each pack contains 250 sheets of white paper. Whether it's a multi-part form, Notebooks, Writing Pads, Record Books, or any of the hundreds of items we offer, you can count on our products to help!