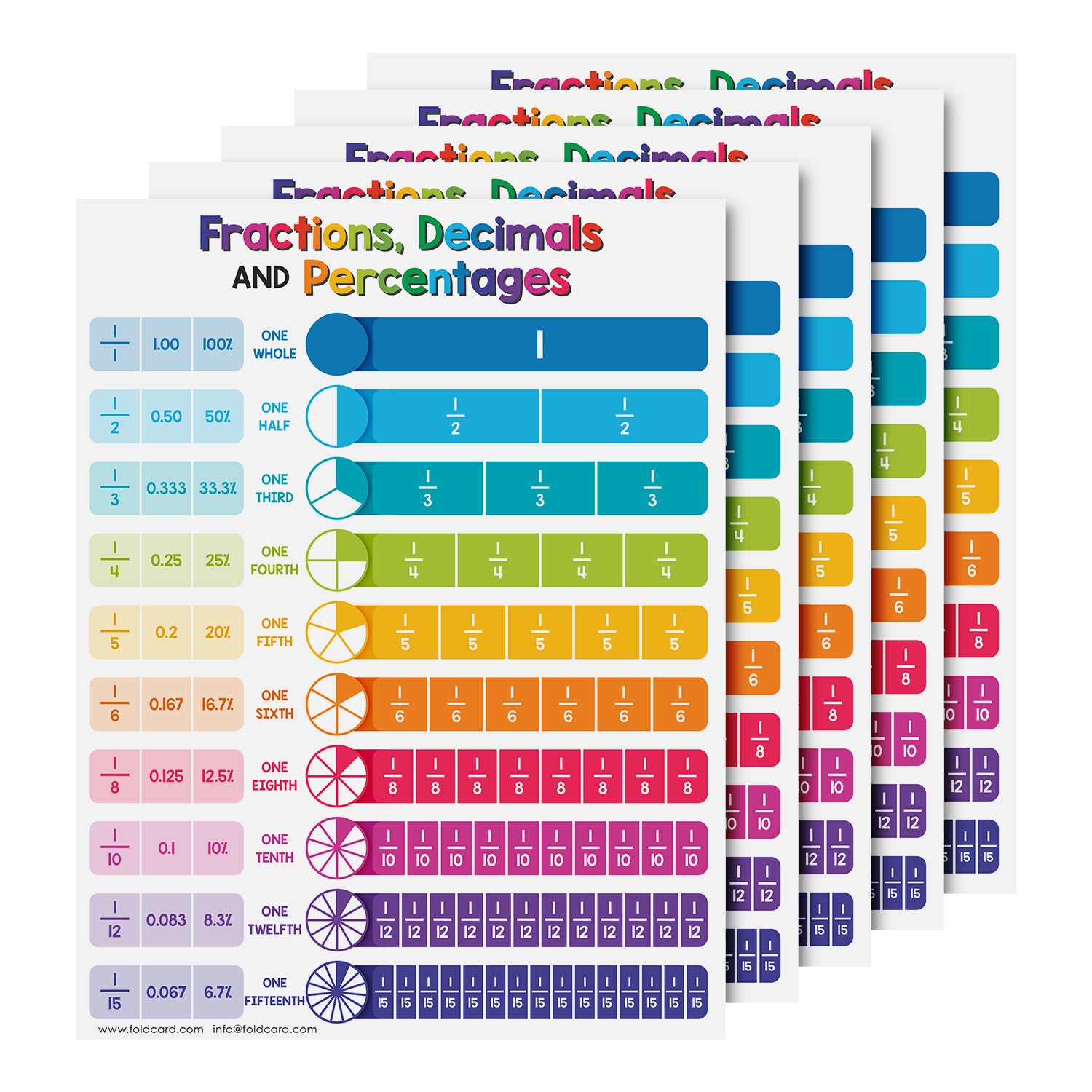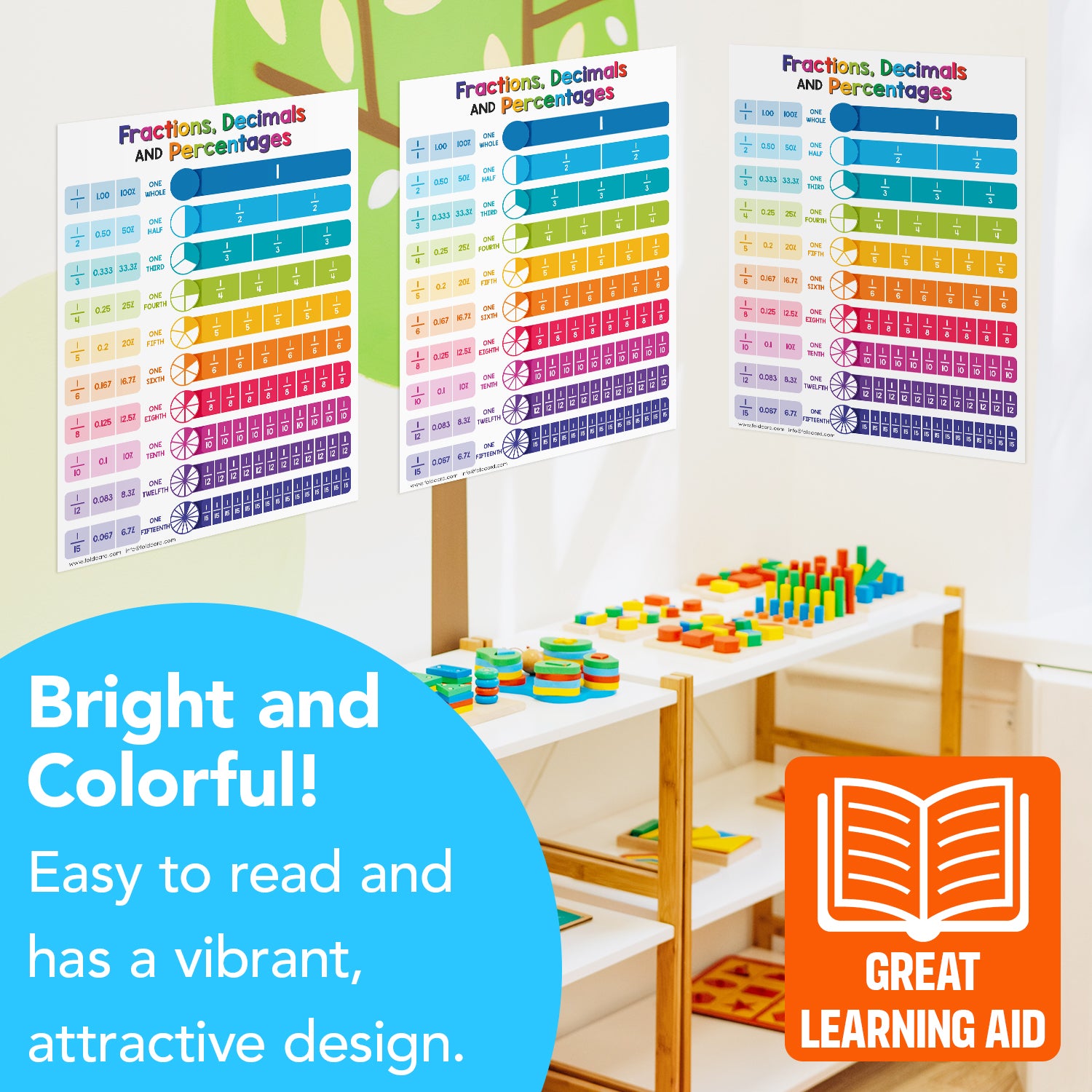 Spanish Colors Chart for Kids - Educational Poster | Durable Cardstock | 8.5" x 11" | 5-Pack
Brand: FoldCard
Description:
Introduce your little ones to a world of colors with our vibrant Spanish Colors Chart for Preschool to Grade 1 Kids! This educational visual aid is perfect for classrooms, homeschooling, daycare, and even your home.
Features:
Learn Your Colors: Our chart is an excellent educational tool for teaching primary, secondary, and other basic colors.
The Perfect Learning Tool: Designed to captivate toddlers, pre-schoolers, and home-schooled kids, making learning fun and enjoyable.
Superior Quality: Printed on durable card stock paper with a glossy surface, ensuring extra protection from stains and damage.
Attractive Design: The chart's bright and colorful layout is sure to hold every kid's attention.
Safe and Secured Package: Each chart is carefully packed in a box to ensure it arrives in perfect quality and shape, making carrying and organizing a breeze.
With FoldCard's Spanish Colors Chart, learning becomes an exciting journey through the world of colors. Order your 5-pack today and bring a splash of education into your little one's life!
Basic Info:
Size: 8.5" x 11" each
Quantity: 5 per pack
Material: Durable cardstock with a glossy surface