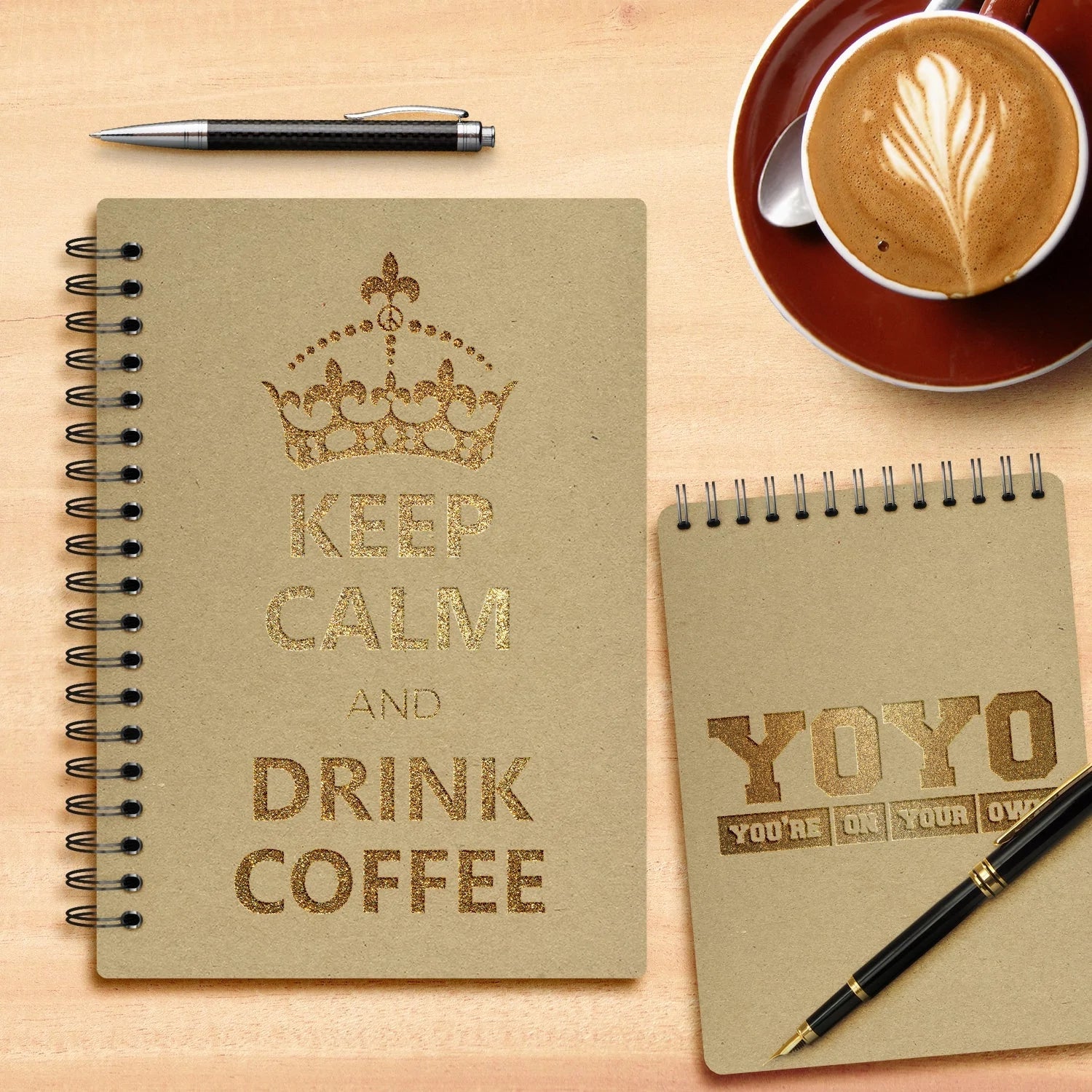 Chipboard, Medium Weight 30 Pt. (624 gsm) Cardboard, 25 Sheets per Pack
Brand: FoldCard

Description:
Introducing our versatile Chipboard Sheets! Made from medium-weight 30 Pt. (624 gsm) cardboard, these 25-sheet packs are perfect for a wide range of projects.
Our chipboard comes in three classic colors: White, Black, and Brown.
Choose from various sizes including 3" x 5", 4" x 6", 5" x 7", 6" x 9", 8.5" x 5.5", 8" x 10", 8.5" x 11", 8.5" x 14", 11" x 17", 12" x 12", and 12" x 18".
Features:
DIMENSIONS: This medium-weight Brown Kraft Chipboard is 30Pt. (624gsm) or 0.03 inch in thickness.
ARCHIVAL SAFE: Acid-free and lignin-free for archival-safe quality. Prevents chipboard from becoming yellow, faded, and brittle over time, ensuring its longevity.
MULTI-PURPOSE: Use this versatile chipboard for various projects, from simple paper crafts and scrapbooking to heavy-duty applications such as backing for notepads, photo frames, prints, and light packaging boxes, cartons, and containers.
SAFELY PACKAGED: Our 50 chipboard sheets are carefully packed to ensure they reach you in perfect condition.
COST-EFFECTIVE AND ECO-FRIENDLY: Made from recycled fiber, our chipboard is an excellent alternative to other materials. It can be mass-produced without harming the environment.
Discover the endless possibilities with our Chipboard Sheets! Whether you're a DIY enthusiast, an artist, or a business owner, these high-quality, affordable, and eco-friendly chipboard sheets are a must-have. Order now and unlock your creativity!