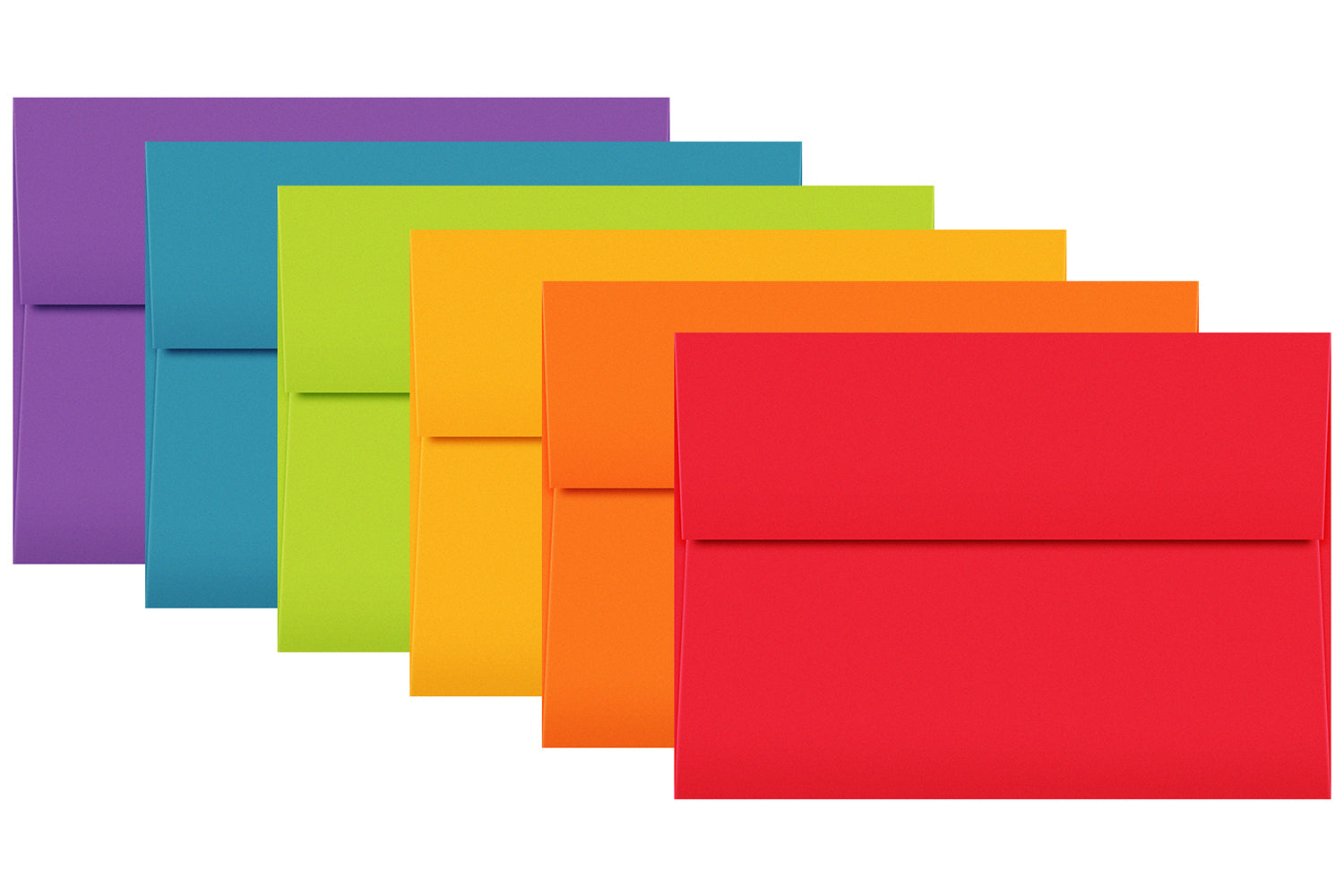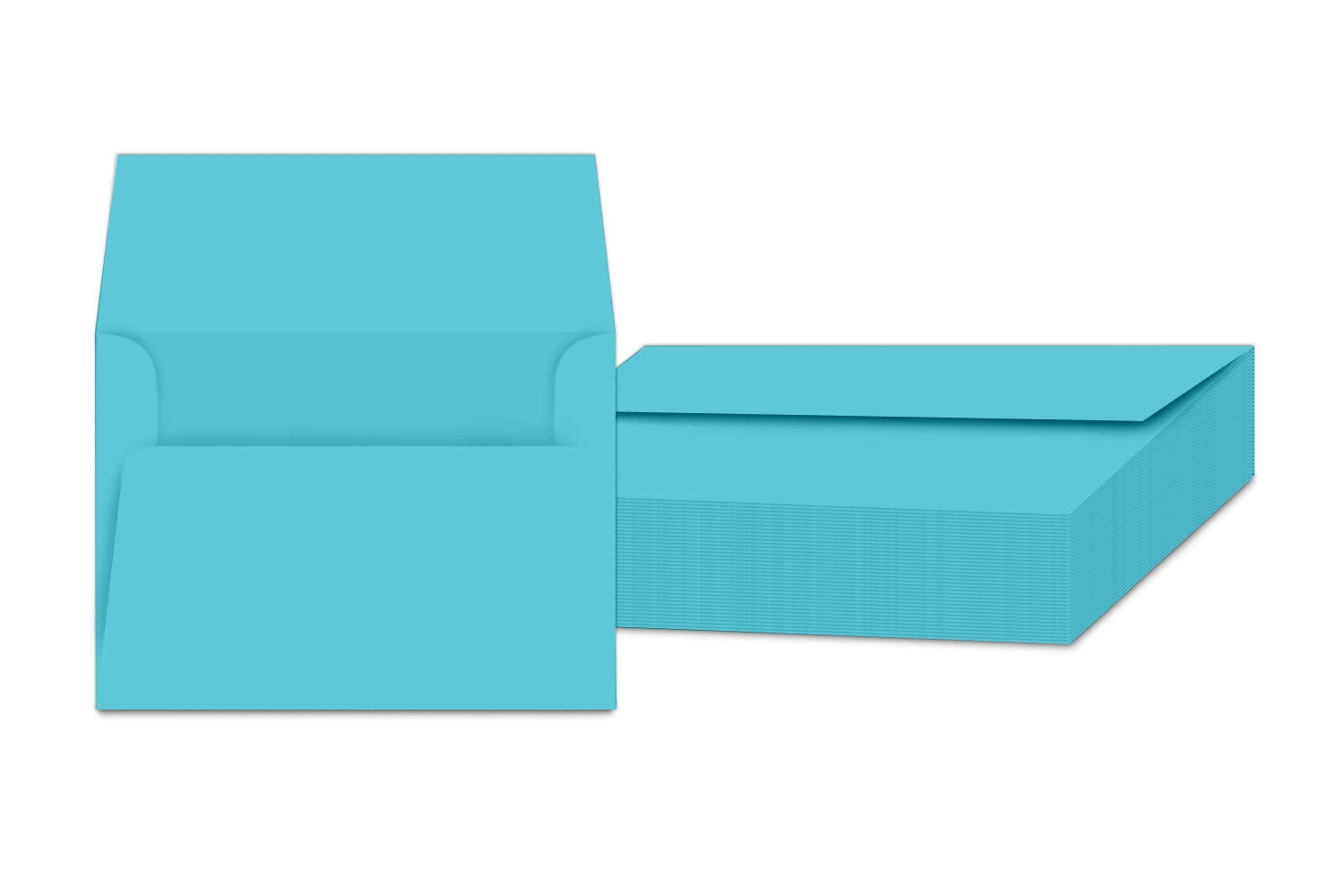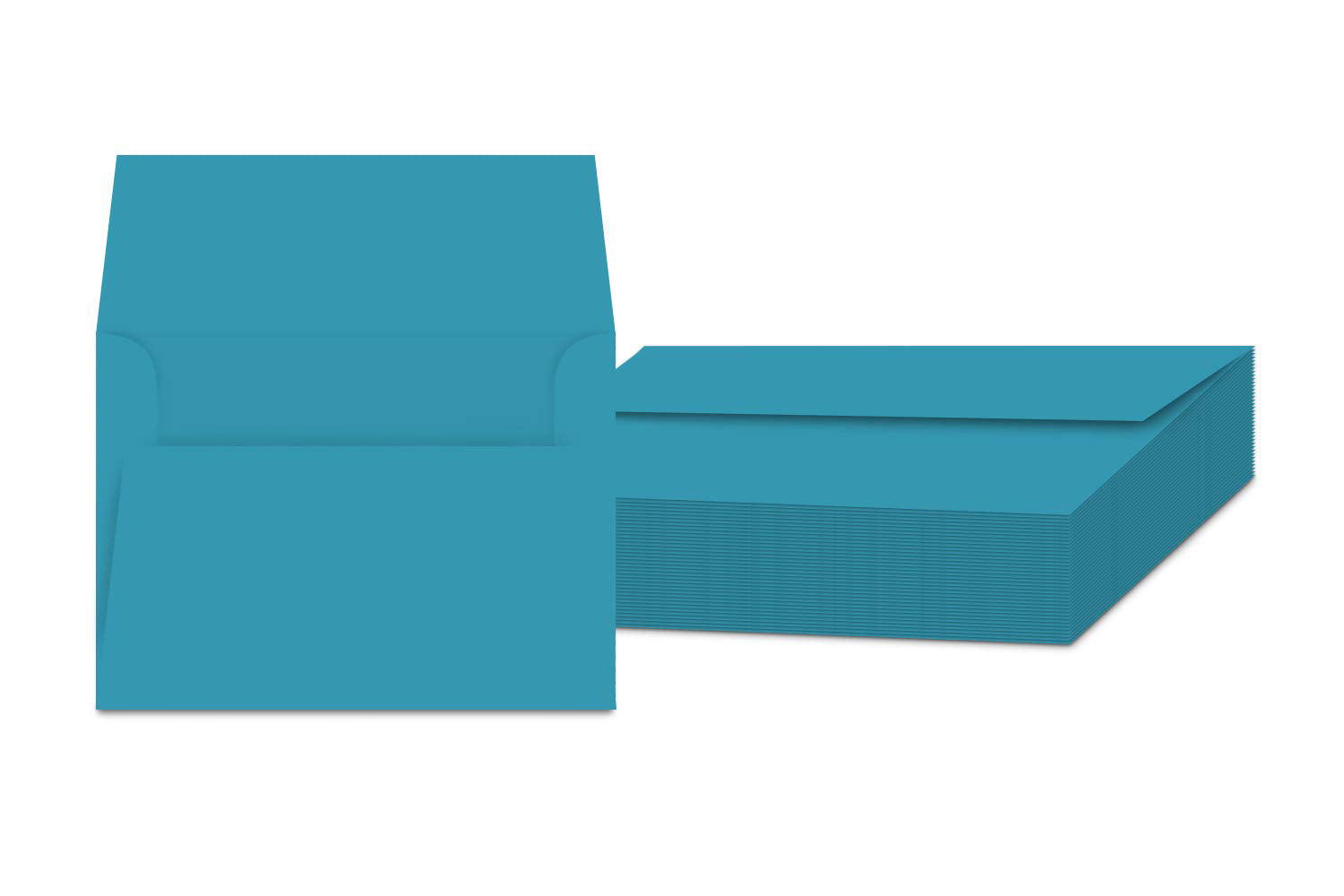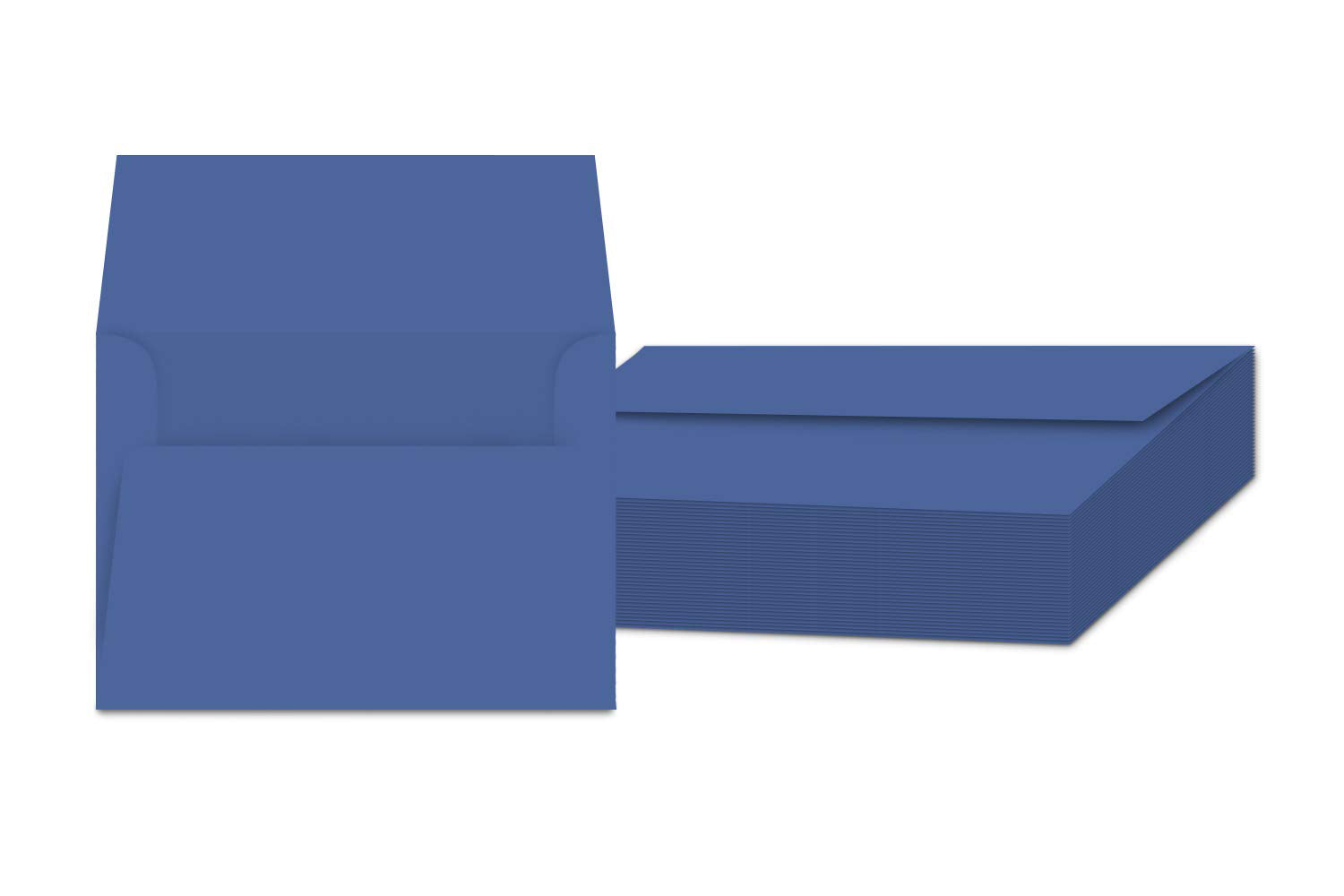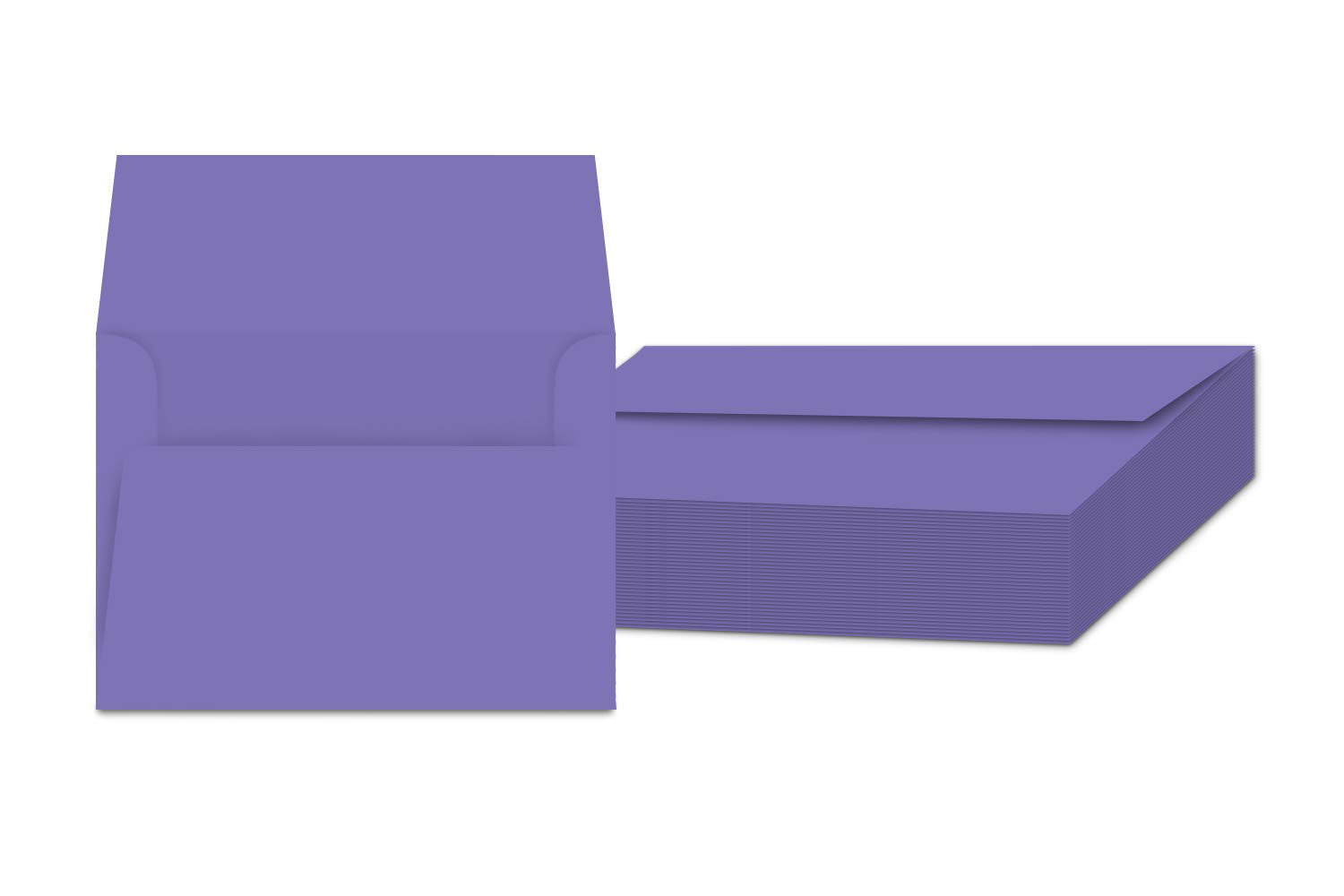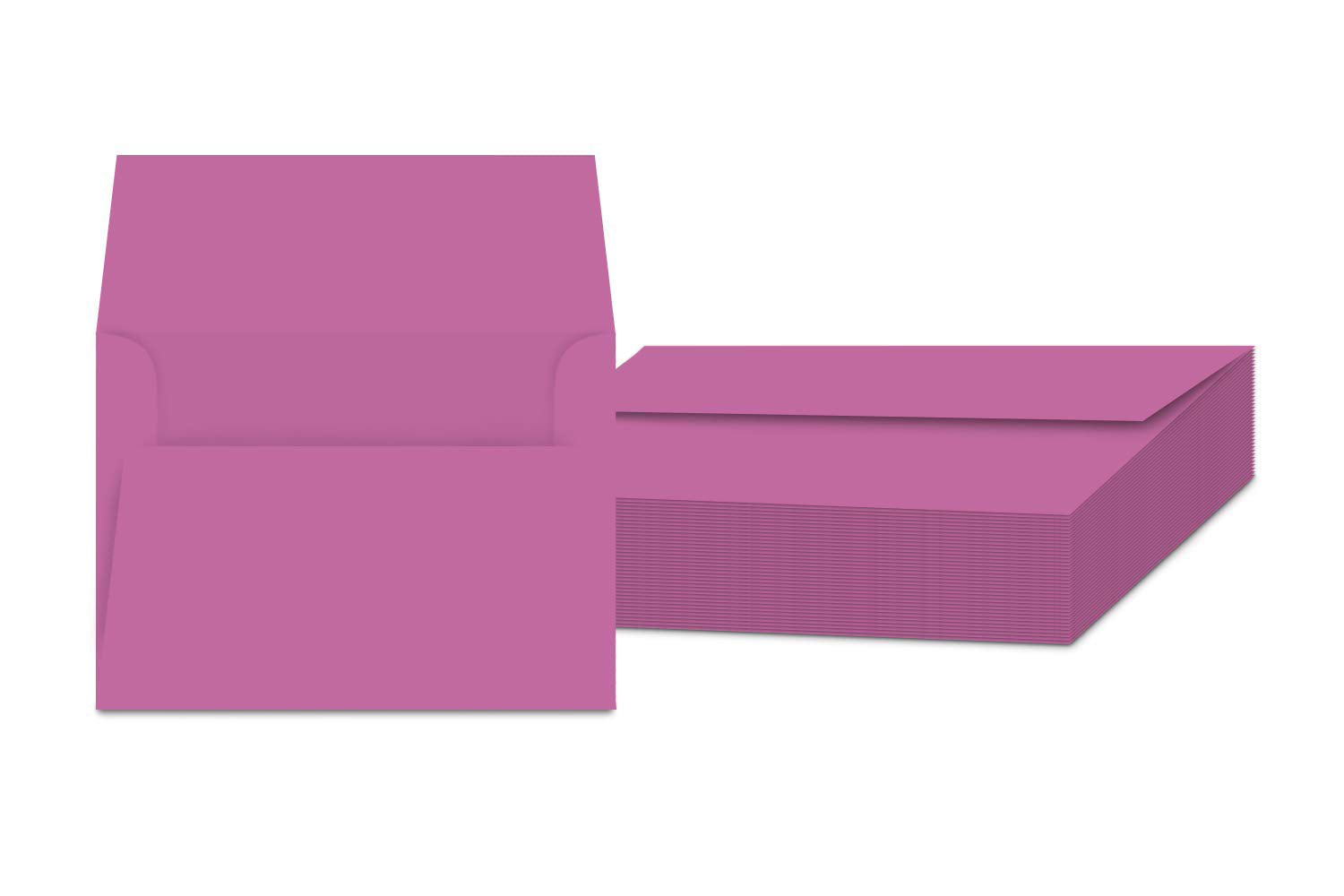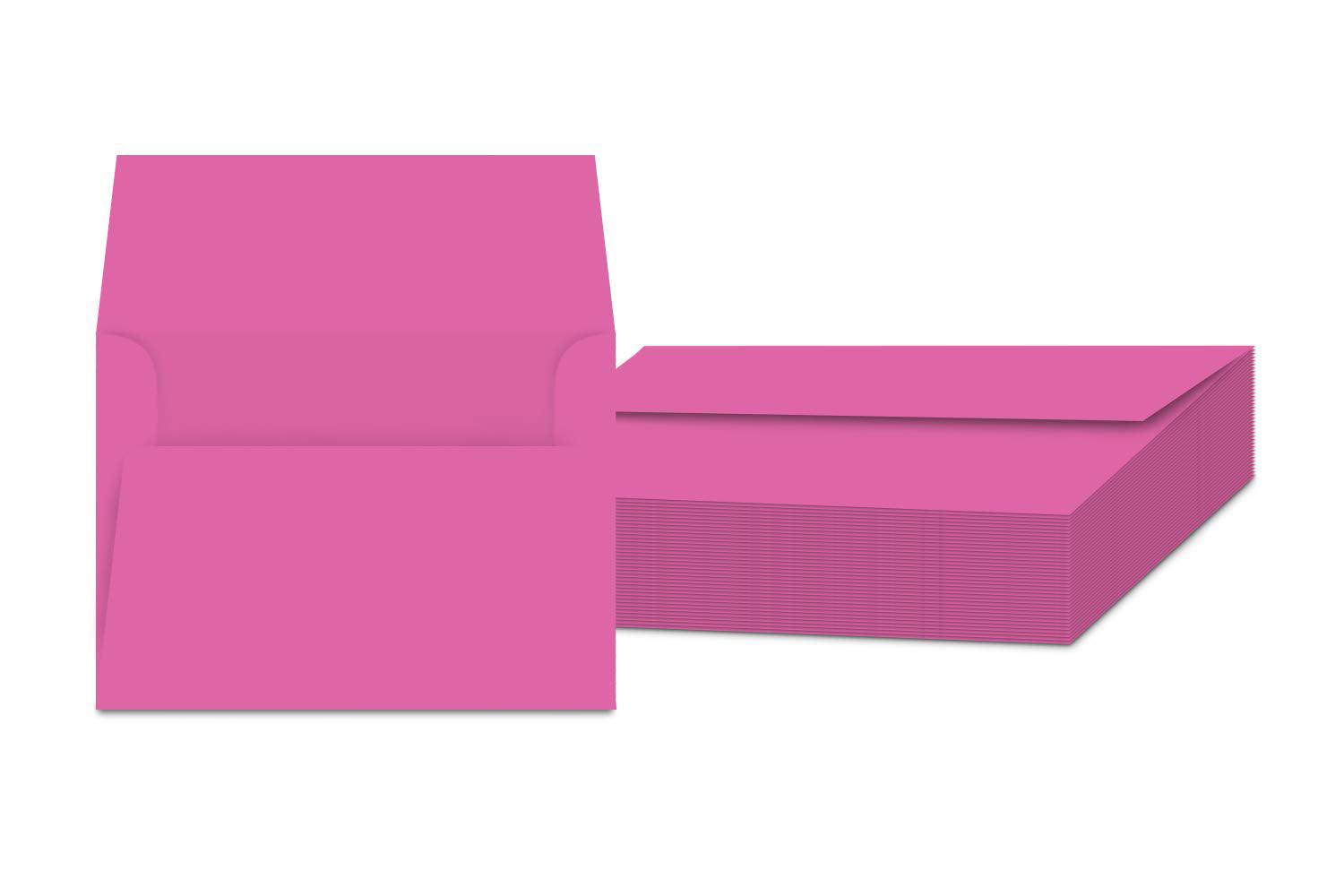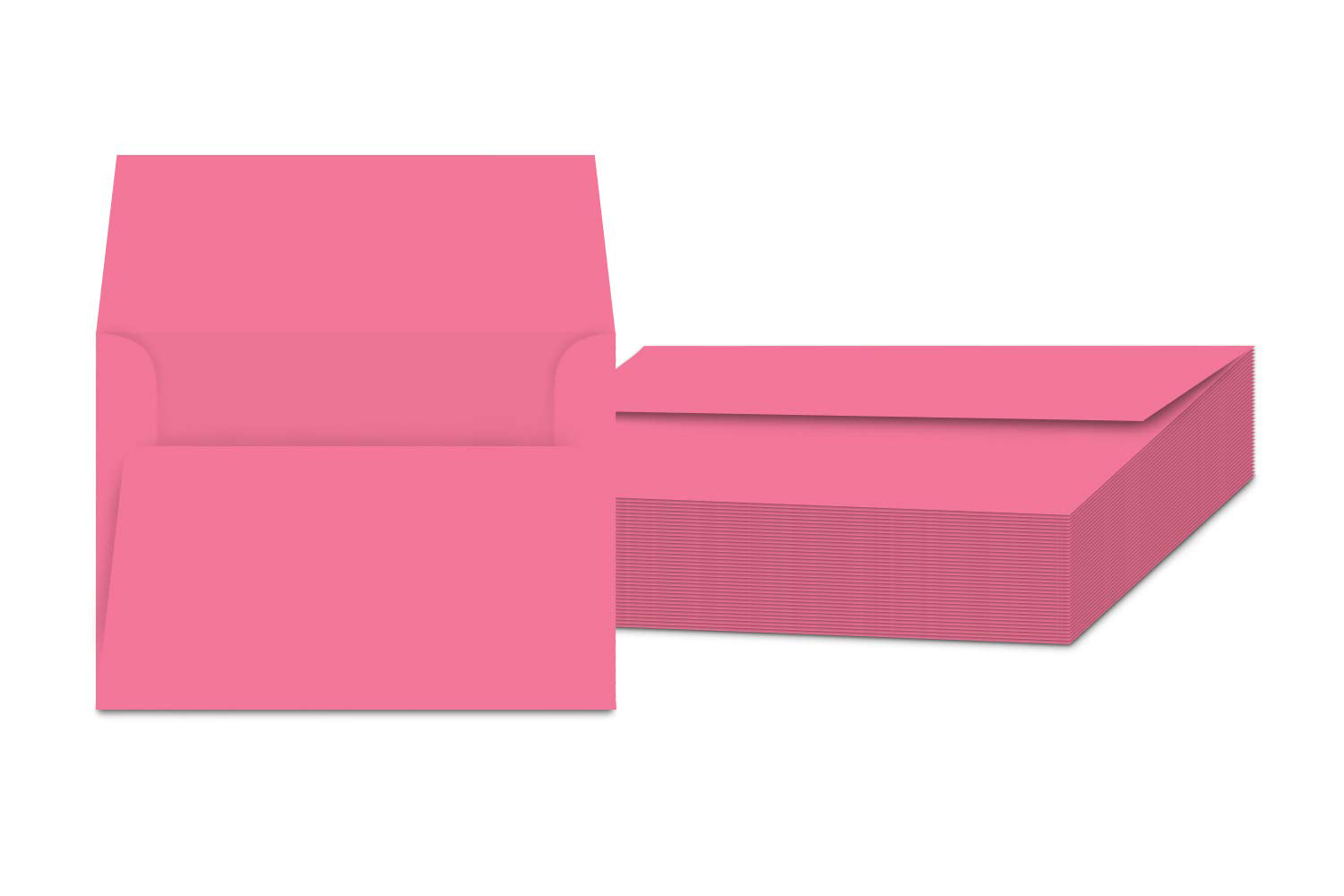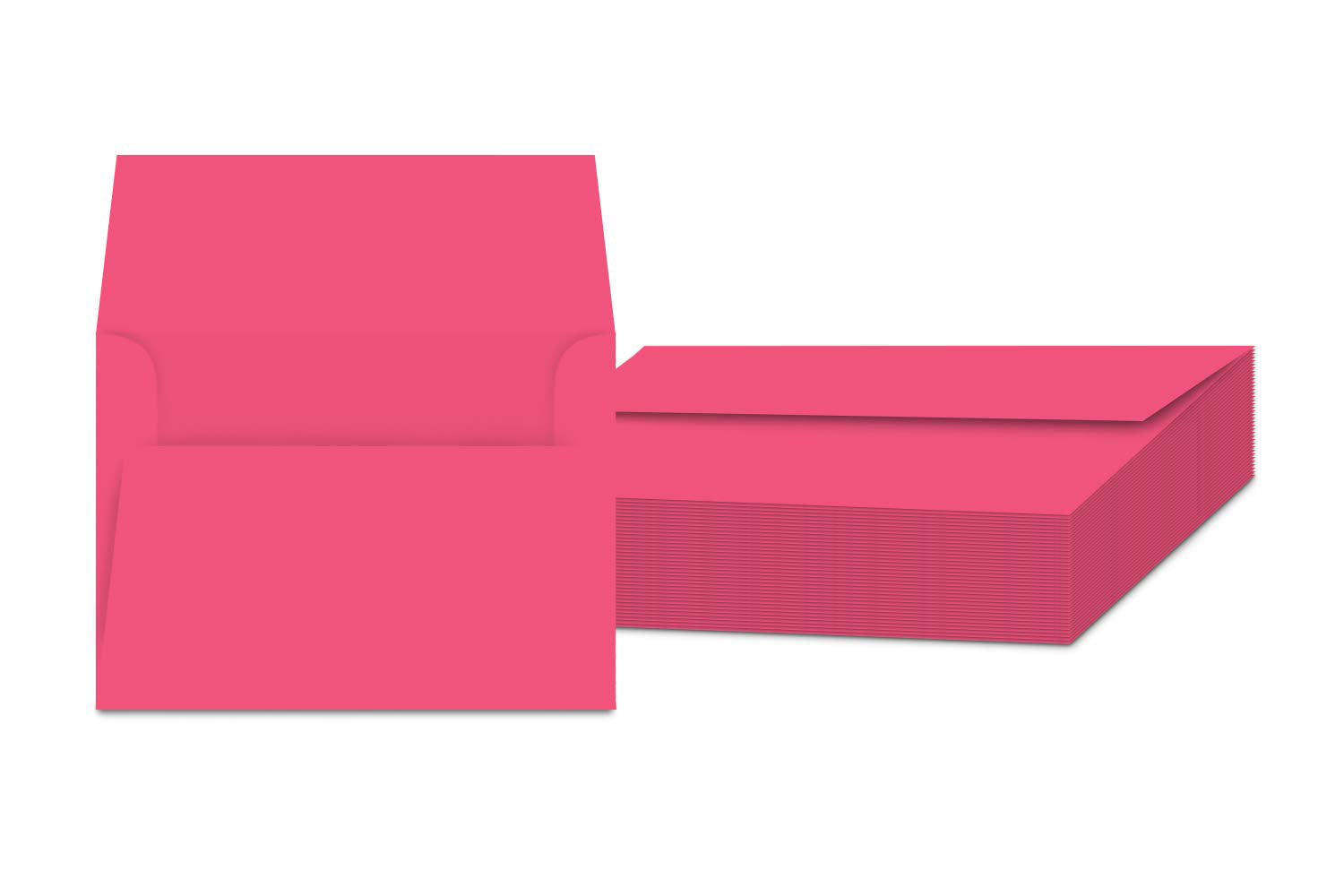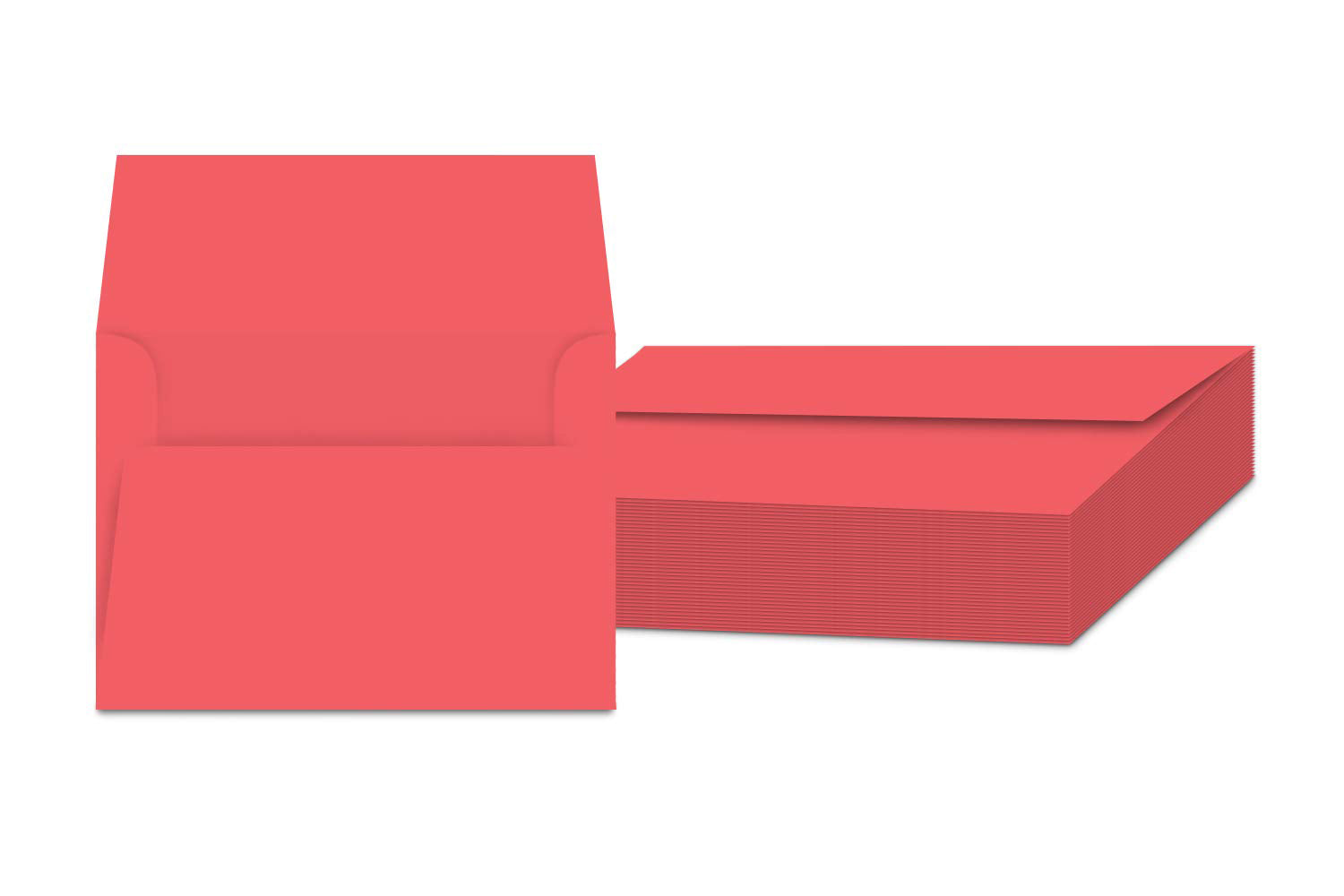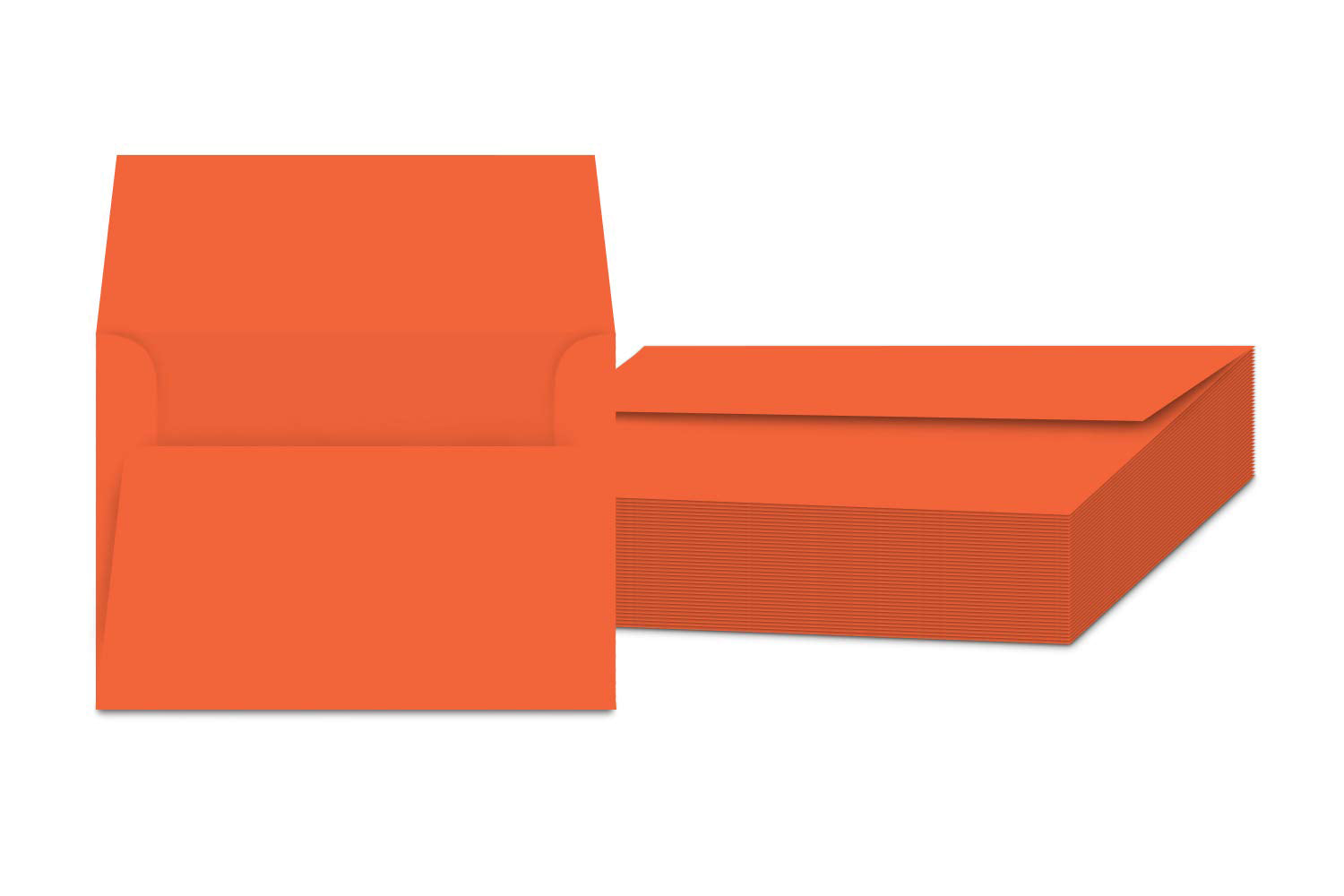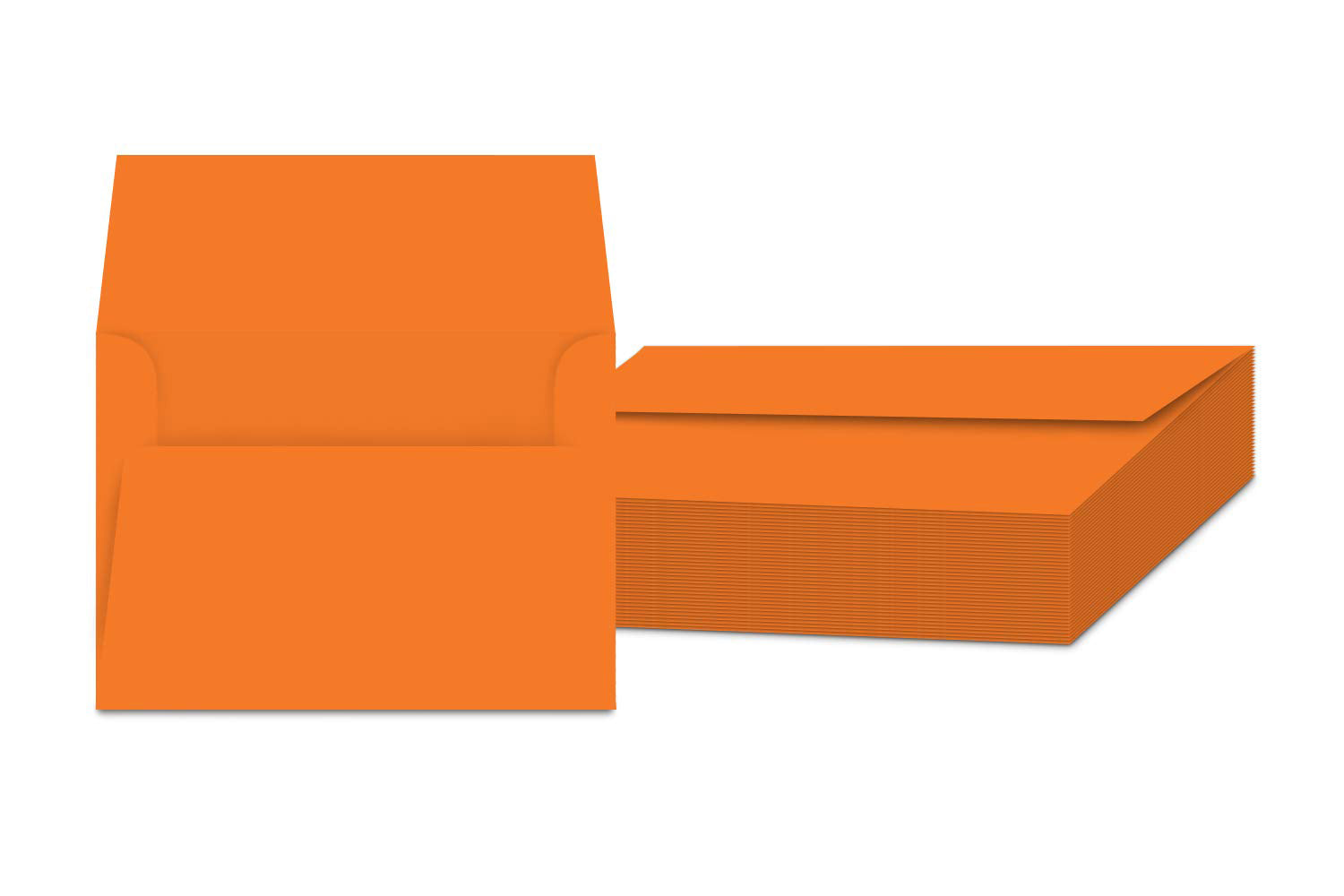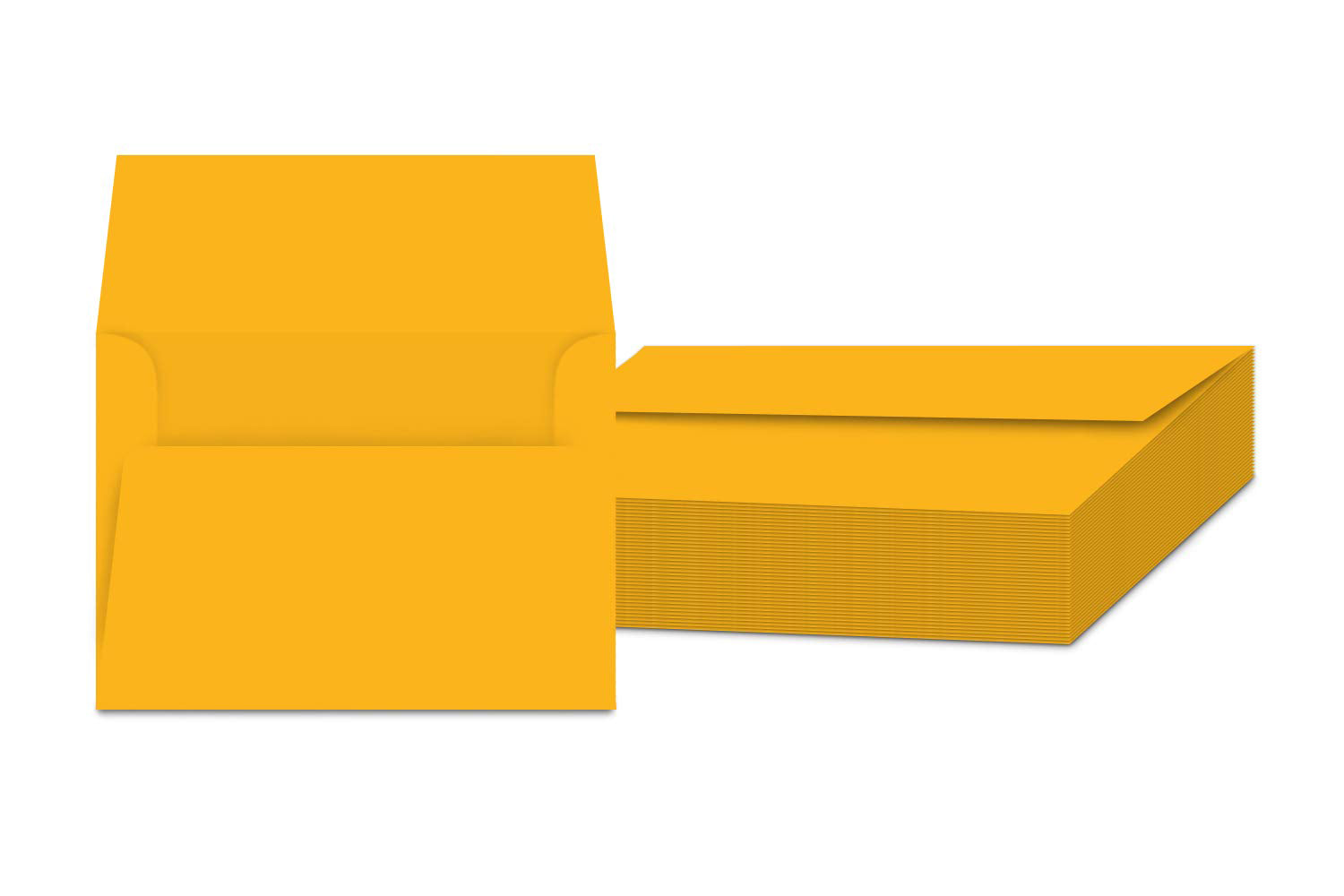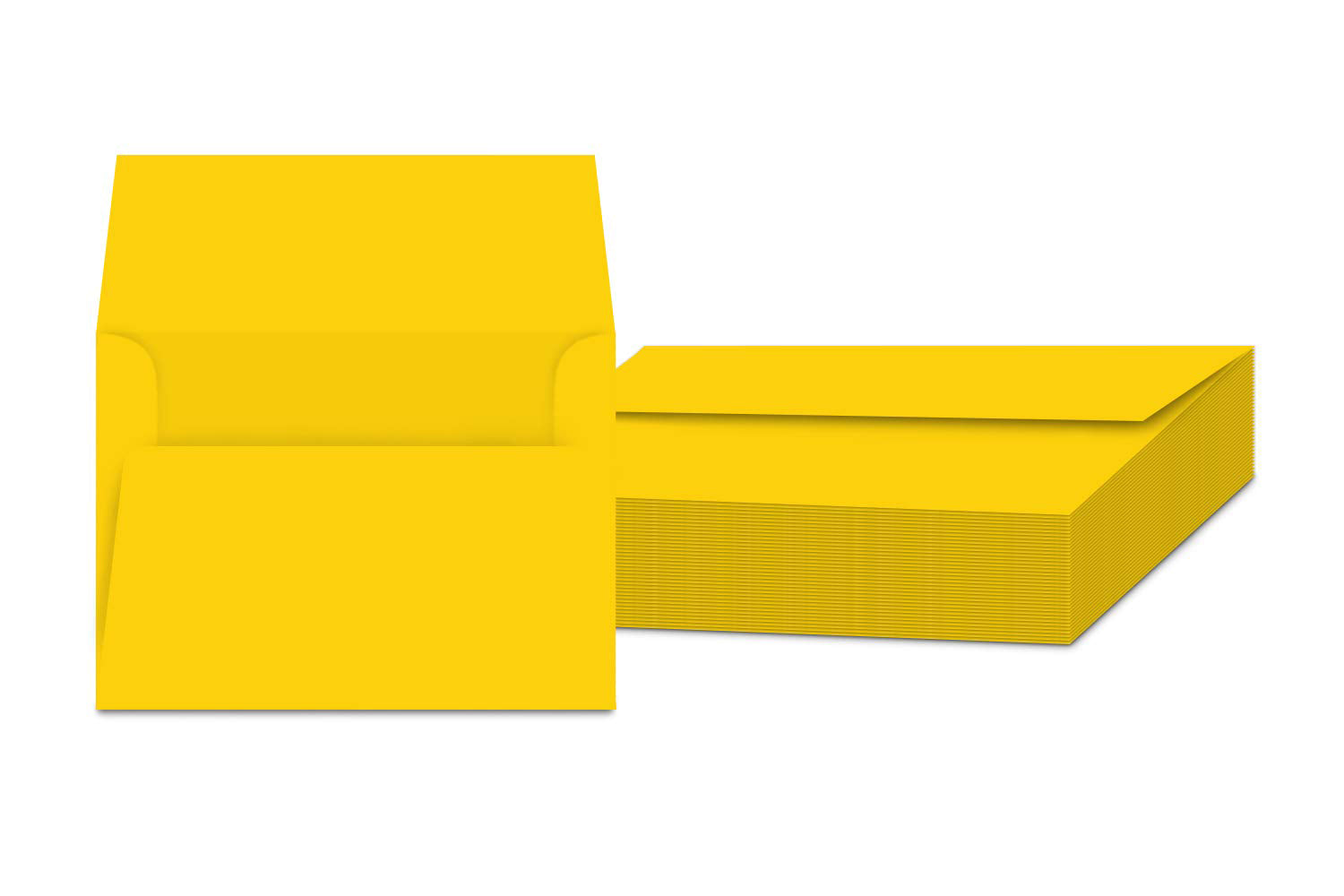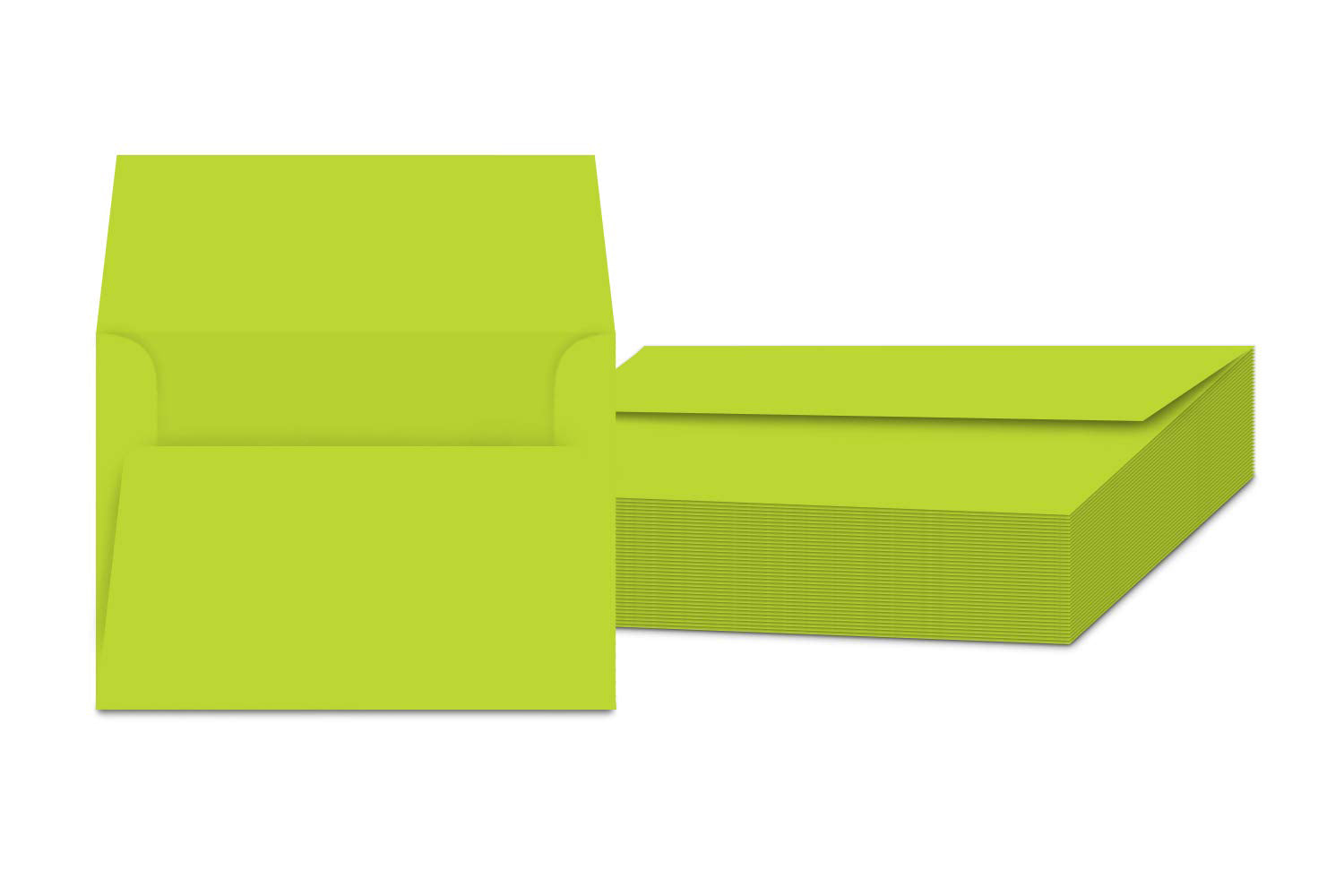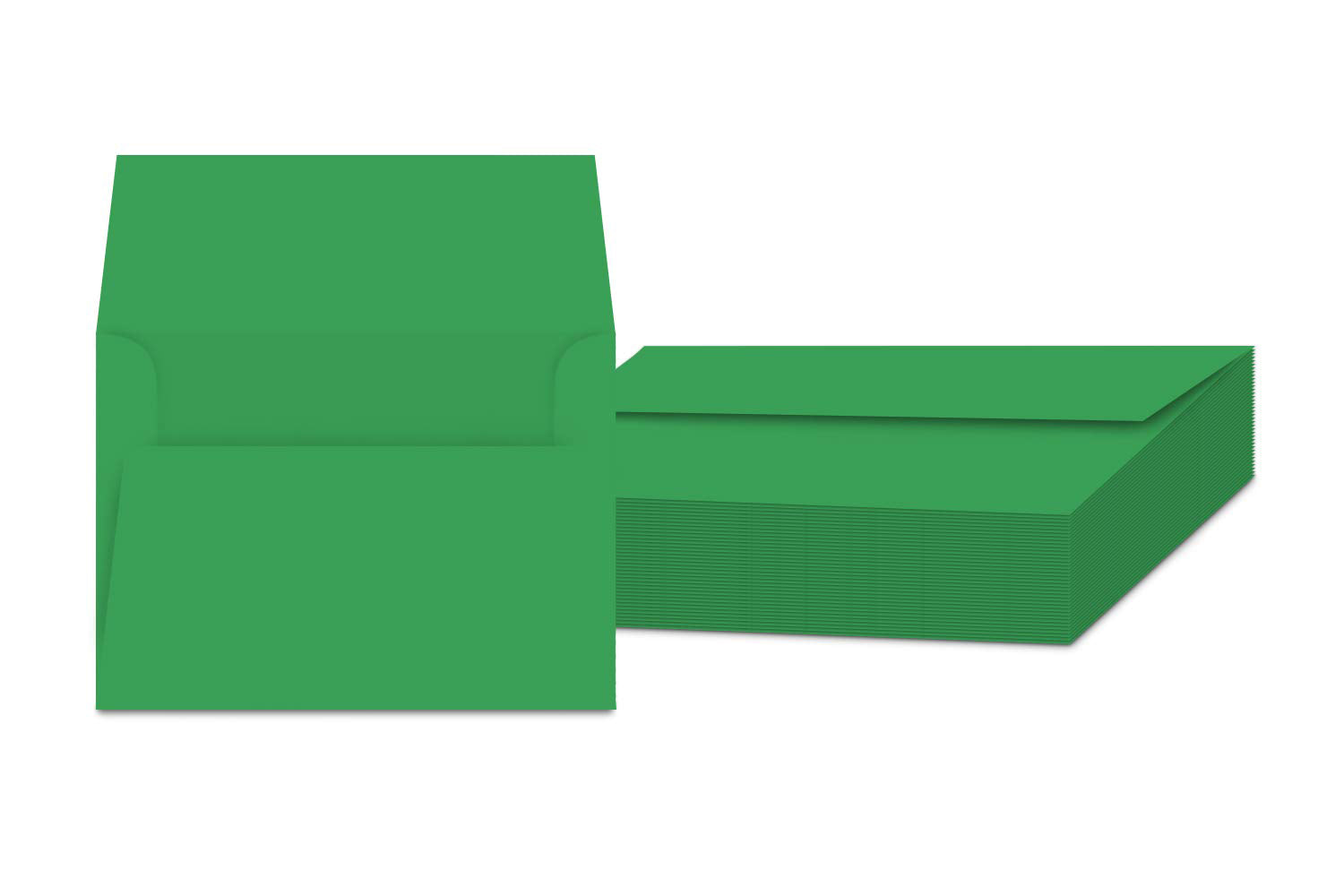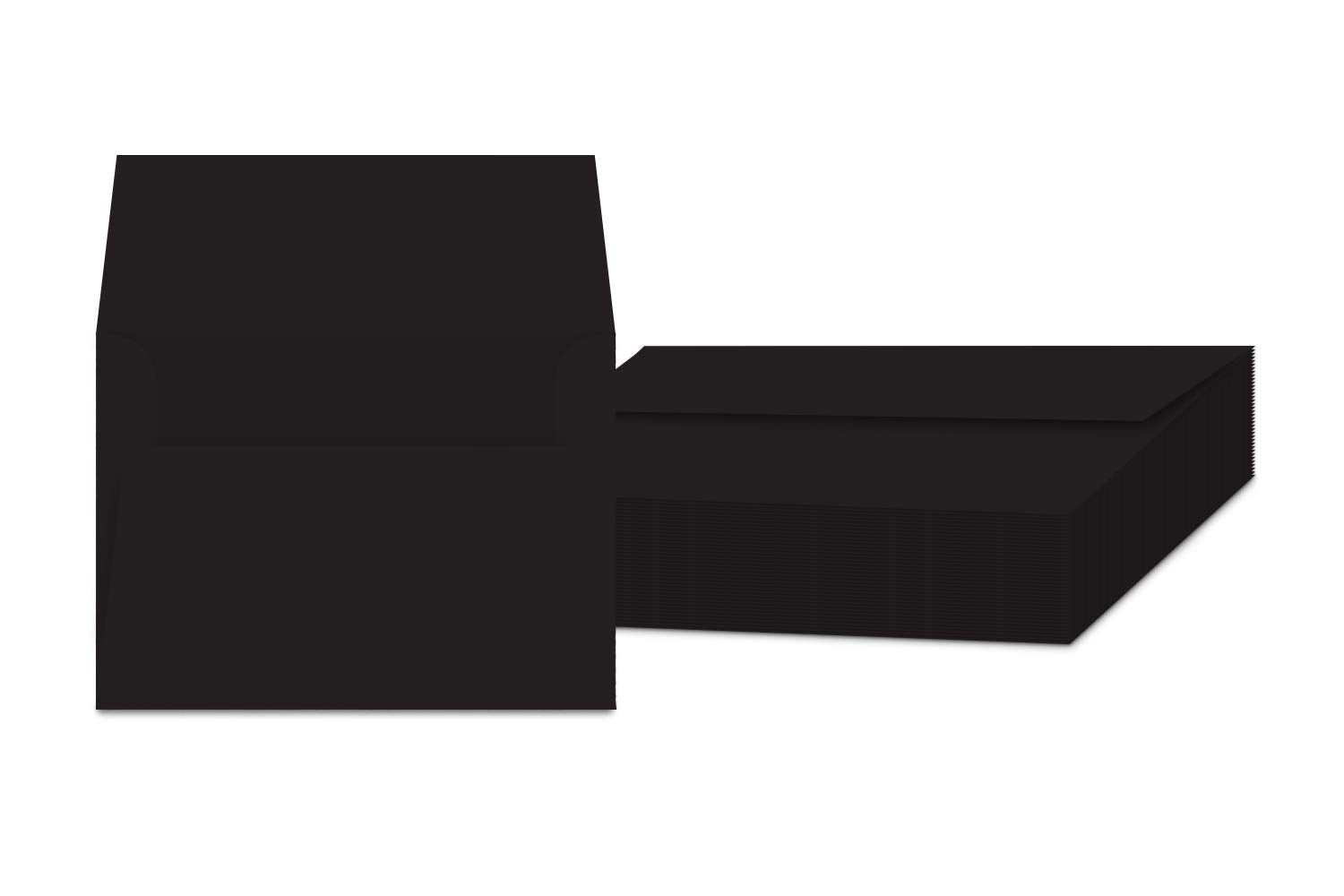 A7 Square Flapped Invitation Envelopes 250 Envelopes Per Pack
Brand: Dynamico
Features:
Stand out and make a statement with 24 unique and vibrant colors to choose from.
With the thickness of 24lb, Durability is never an issue. Made from the highest quality of materials in creating the paper, the envelopes are durable as they can get.
The envelopes are perfect for all occasions. Whether it'd be for a momentous occasion or for office use, these multi-purpose envelopes are perfect for just about anything. They are perfect for Thank you Cards, Greeting and Holiday Cards, Wedding and Party invitations and much more.
Print with ease as they are laser and inkjet printer friendly.
250 envelopes per pack with a thickness of 24lb, size 7.25 x 5.25 inches.
Binding: Office Product
Part Number: CEN-001
Details: Why our Envelopes? Nothing is more High Quality, Durable and Eco-Friendly than what we have to offer here at Dynamico. These are more than just your typical Envelopes; professionally made and crafted to perfection, we here at Dynamico make sure that every detail of this well-crafted product is produced with absolute precision. The amount of effort, work and detail to create this product cannot be overstated.  Use the Envelopes as you see fit; they are perfect for a variety of use such as for: Thank You Cards Greeting and Holiday Cards Wedding and Party Invitations Announcements Small Booklets Brochures Promotional PiecesWith the 24 different bright and unique colors to choose from, you can never run out of option – stand out and make a statement with the unique colors! The Durability of this product ensures that this product is crafted to last a lifetime. Eco-friendly and recyclable, this product is sure to have Mother Earth's approval. Risk-Free Experience Because we love our customers and If for some unfortunate reason our products have issues, we provide a 30-day unconditional Refund Policy. The trust and satisfaction of our customers is what matters to us the most. No more hesitation, Click Add to Cart NOW!