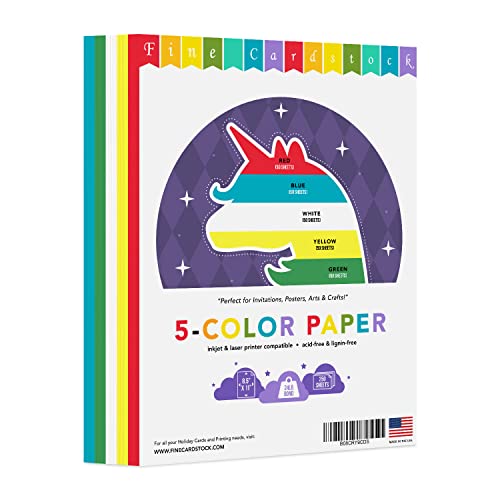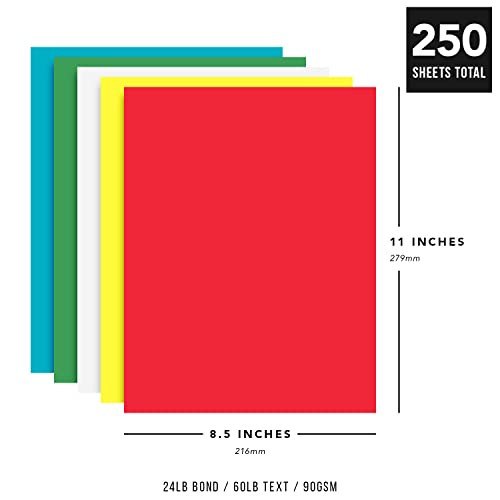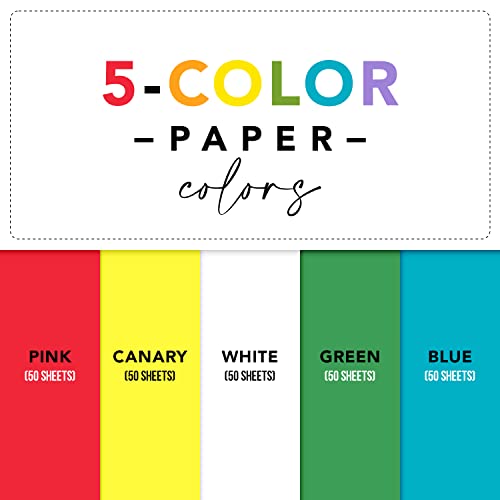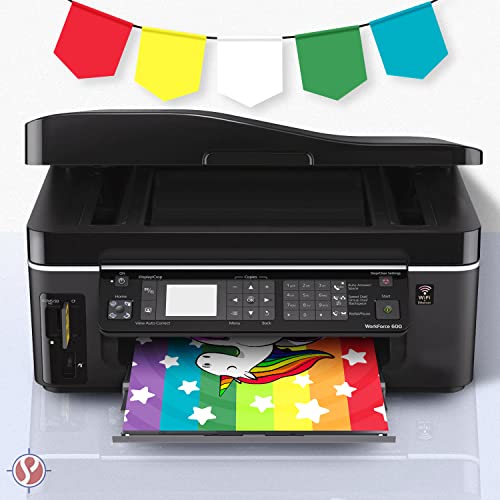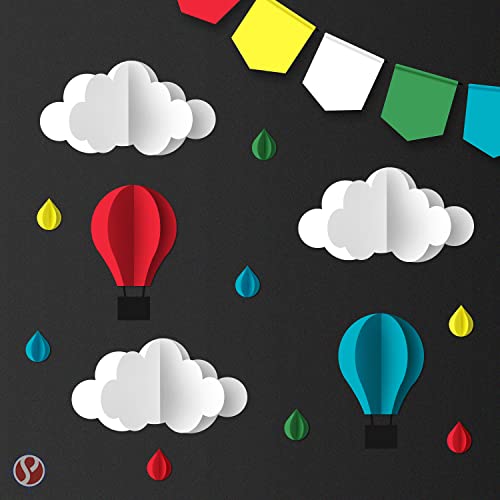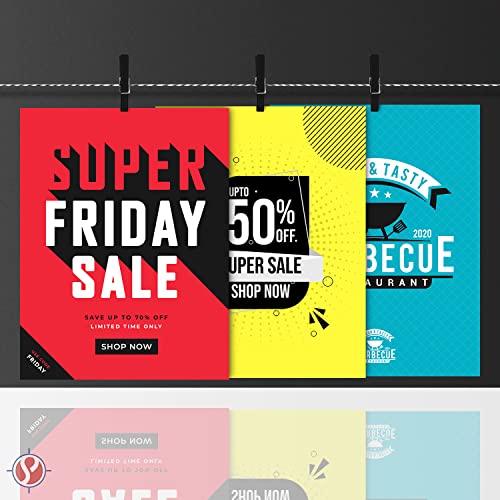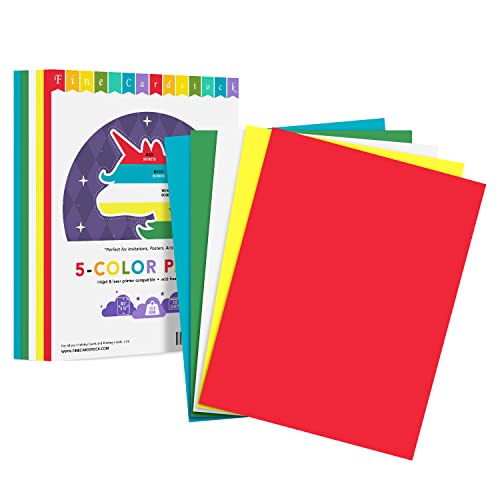 250 Sheets of Bright Multicolor Paper 8.5 x 11 for Art and Crafts, Invitations, and More!
Brand: FineCardstock
Color: Yellow, Blue, White, Green ,Red,
Description:
Elevate your arts and crafts game with this Bright Multicolor Paper Set! This 250-pack of 8.5 x 11" sheets comes in a vibrant assortment of 50 red, 50 yellow, 50 green, 50 blue, and 50 white colors, perfect for any project that needs a pop of color. The thick, durable 24lb Bond (90GSM) paper is acid-free and lignin-free, ensuring it won't fade over time. Plus, it's easy to cut and manipulate, making it ideal for scrapbooking, greeting cards, bulletin boards, decorations, and more!
Features:
Bold, vibrant colors: This multicolor paper set features bright shades of red, yellow, green, blue, and white that will make any project stand out.
Thick, durable paper: The 24lb Bond (90GSM) paper is thicker than regular paper, ensuring it won't tear or fade easily.
Compatible with printers: This paper works well with a variety of laser and inkjet printers, making it perfect for printing out invitations, flyers, posters, and more.
Versatile: Use this paper for a variety of projects, including greeting cards, decorations, gift tags, party invitations, birthdays, announcements, school and classroom arts and crafts projects, flyers, posters, and other DIY craft projects.
Revamp your arts and crafts with this versatile Bright Multicolor Paper Set! Add it to your cart today and get ready to create eye-catching projects that will impress everyone.